The Standing Policy Committee on Environment, Utilities and Corporate Services on Monday reviewed a report prepared in response to a request by Living Sky Wildlife Rehabilitation.
The centre asked the city to stop using the neurotoxin, saying it's an inhumane way to control pests.
Around 2,300 pigeons put down, 635,000 kg of feces cleaned from Saskatoon bridge
According to a description on Avitrol's website, the product works by causing "behaviours similar to an epileptic seizure."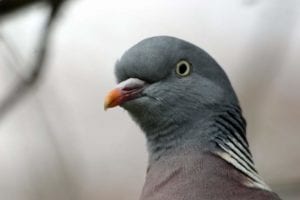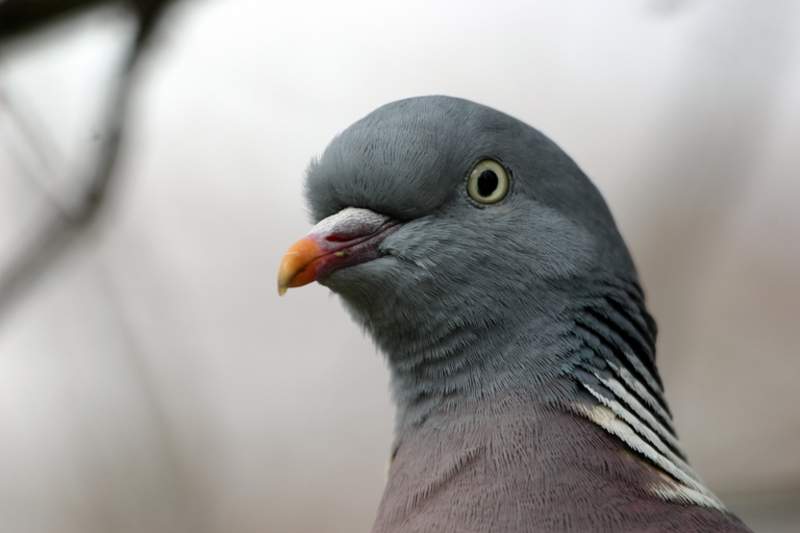 "This may include flying erratically, vocalizing, trembling, dilation of the pupils and other symptoms," the description says.
Witnessing these behaviours can encourage unaffected birds to leave a location.
"Flocks can be frightened away from sites little or no mortality."
According to the report, Avitrol is no longer used in other cities including Halifax, San Francisco and New York.
The committee heard how in the past the city used Avitrol to remove pests, but currently there are no sites where the city or its contractors are using the poison.
However the city does not have anything in writing that bans private use of Avitrol.
City hall to pursue pest management strategy for Saskatoon
Concern is raised over the city's use of neurotoxins to control pigeon populations
PHIL TANK, SASKATOON STARPHOENIX
About Pigeon Patrol:
Pigeon Patrol Products & Services is the leading manufacturer and distributor of bird deterrent (control) products in Canada. Pigeon Patrol products have solved pest bird problems in industrial, commercial, and residential settings since 2000, by using safe and humane bird deterrents with only bird and animal friendly solutions. At Pigeon Patrol, we manufacture and offer a variety of bird deterrents, ranging from Ultra-flex Bird Spikes with UV protection, Bird Netting, 4-S Gel and the best Ultrasonic and audible sound devices on the market today.
Contact us at 1- 877– 4– NO-BIRD, (604) 585-9279 or visit our website at www.pigeonpatrol.ca
Bird Gone, Pigeon Gone, Pigeon problems, pigeon spikes, 1-877-4NO-BIRD, 4-S Gel, Bird Control, Pigeon Control, bird repellent, Bird Spikes, sonic bird repellent, stainless steel bird spikes, bird spikes Vancouver, Ultra Sonic Bird Control, Bird Netting, Plastic Bird Spikes, Canada bird spike deterrents, Pigeon Pests, B Gone Pigeon, Pigeon Patrol, pest controller, pest control operator, pest control technician, Pigeon Control Products, humane pigeon spikes, pigeon deterrents, pigeon traps, Pigeon repellents, Sound & Laser Deterrents, wildlife control, raccoon, skunk, squirrel deterrent, De-Fence Spikes, Dragons Den.