Pigeon Deterrent and Removal Services
Pigeon Patrol has been providing Bird Control services for commercial and residential clients in B.C.'s Lower Mainland for over 15 years. 
At Pigeon Patrol, we offer our clients a variety of services for Bird Control, that will suit the needs of your facility. We install only safe, humane bird deterrents and offer all our customers the most logical solutions.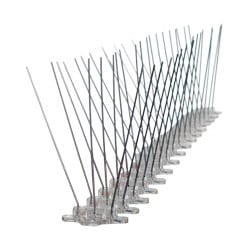 Bird Spikes Installation
Starting from $11.00 per  foot for most standard applications.

$18.00 per foot for all Rope / Bosun Chair applications.
Price includes lift truck, installation material and labor.
Please note minimum charge may apply.
Boom lifts are available if required (extra).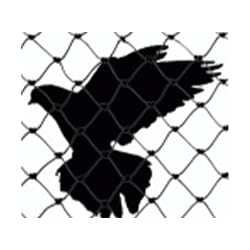 Bird Netting installation
Starting from $1.25 per sq. foot, under 10,000 square feet area.
Installation hardware, anchors and zippers are extra.
Lift truck with installer $95.00/hr.
Labour only at $85/hr rate.
Boom lifts are available if required (extra).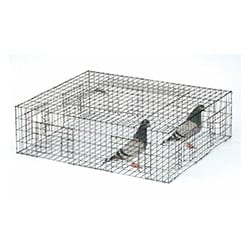 Bird Trapping Solutions
Starting from $150.00 per visit, min. 8 visits per month.
Feed / Water and bird removal inc. with each visit.
One time per cage charge of $100.00, you keep the cage, due to health regulations.
Removal Team and cages discreetly camouflaged from the public where required.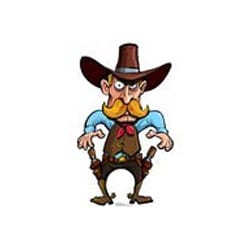 Bird Population Control
Professional discreet last option population control.
Following approved Canadian Government guidelines,
service includes termination and removal.
Two hour visits of control start at $250.00.
On going monthly contracts available