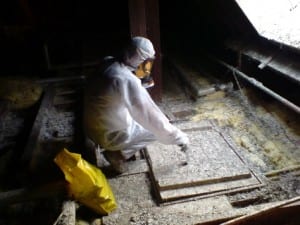 An administrative law judge with the Occupational Safety and Health Review Commission has upheld fines against an Ohio company. An inspection revealed several employees had symptoms of a potentially fatal respiratory disease after sweeping up pigeon droppings.
OSHA opened an investigation against  the company in June 2009 after a worker was struck in the head by debris during the cleanup of a 600,000-square-foot factory building in Cleveland that was owned by the company.
The inspection revealed several workers had symptoms of histoplasmosis as a result of inhaling dust created by sweeping and shoveling the bird waste.
The judge upheld five serious citations against the company for failure to provide:
guarding for a fifth floor elevator shaft
personal protective equipment
compliant respirators
medical personnel for advice and consultation, and
training for employees on hazardous chemicals in the workplace.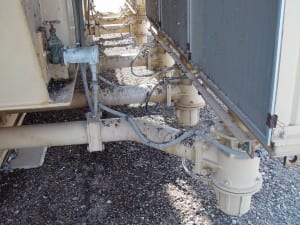 The judge also upheld a less-than-serious citation for failing to determine the presence, quantity and location of asbestos-containing material.
The company was fined $10,850.
Too bad that the company pigeon patrol was not around to lend a hand in the cleaning and installing of bird or pigeon spikes, bird netting or Ultrasonic replellers. At Pigeon Patrol Products and Services you will find all of the needed bird deterrent product to meet all of your needs.