JUST a few minutes spent around some of Junee's heritage buildings or Broadway is all it takes to spot a dreaded pigeon.
The mess created by their nesting and residency can be a health concern and a maintenance burden but it's hoped that that will no longer be the case.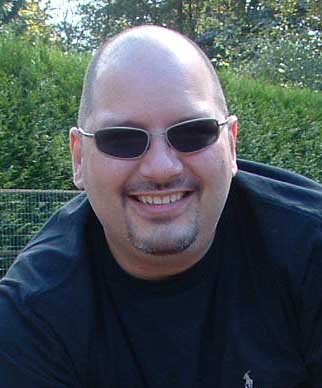 The Junee Business and Trades Association (JBT) is working on a plan to rid the town of the feathered beasts.
"We've identified the problem and over the past few years it's been getting worse," JBT member Brian Higginson said.
Mr Higginson has been developing a plan to make a dramatic impact on the number of the pigeons around Junee.
"They're quite a problem when it comes to the town's presentation," he said.
Before large events such as the Farmers Markets or Rhythm 'n' Rail Festival, Junee Shire Council wash pavements, but it only hides the problem briefly.
"Shopkeepers are continually hosing down their footpaths – it's a continual cost for them, the birds are also carriers of disease," Mr Higginson said.
"The plan is in its infancy but we're working on a solution to fix the problem … we're seeking advice on the most effective way to eradicate them.
"Our goal is to reduce the numbers dramatically."
However, while the JBT have taken the lead on the plan, Mr Higginson said to ensure success they needed help.
"We'd like the whole town to get behind this … it's not just a problem for businesses, it's got to be a town-wide effort," he said.
"If we remove the birds from one building, it won't be successful as they will roost in other buildings."
Mr Higginson said helping with the pigeon problem could be by simply sealing points where pigeons can get inside buildings.
 About Pigeon Patrol:
Pigeon Patrol Products & Services is the leading manufacturer and distributor of bird deterrent (control) products in Canada. Pigeon Patrol products have solved pest bird problems in industrial, commercial, and residential settings since 2000, by using safe and humane bird deterrents with only bird and animal friendly solutions. At Pigeon Patrol, we manufacture and offer a variety of bird deterrents, ranging from Ultra-flex Bird Spikes with UV protection, Bird Netting, 4-S Gel and the best Ultrasonic and audible sound devices on the market today.
Voted Best Canadian wholesaler for Bird Deterrent products four years in a row.
Contact Info: 1- 877– 4– NO-BIRD (www.pigeonpatrol.ca)