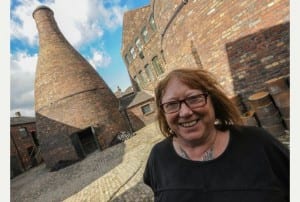 AUSTRALIA – Biosecurity SA has been advised by the Australian Chief Veterinary Officer that pigeon paramyxovirus type one (PPMV-1) has been detected in a racing pigeon loft in Victoria.
The Victorian birds were unvaccinated and fully susceptible to the disease.
South Australia's Chief Veterinary Officer, Dr Roger Paskin, said the detection in Victoria was a timely reminder that PPMV-1 was endemic and actively circulating in certain parts of Australia. It has not been found in any South Australian pigeons to date.
"Pigeon owners are advised to maintain vaccination, even if disease is not obviously present," Dr Paskin said.
"Pigeon owners who are aware of, or unsure of their birds' vaccination against this virus, should contact their veterinarian for more information on obtaining vaccination."
About Pigeon Patrol:
Pigeon Patrol Products & Services is the leading manufacturer and distributor of bird deterrent (control) products in Canada. Pigeon Patrol products have solved pest bird problems in industrial, commercial, and residential settings since 2000, by using safe and humane bird deterrents with only bird and animal friendly solutions. At Pigeon Patrol, we manufacture and offer a variety of bird deterrents, ranging from Ultra-flex Bird Spikes with UV protection, Bird Netting, 4-S Gel and the best Ultrasonic and audible sound devices on the market today.
Voted Best Canadian wholesaler for Bird Deterrent products four years in a row.
Contact Info: 1- 877– 4– NO-BIRD (www.pigeonpatrol.ca)