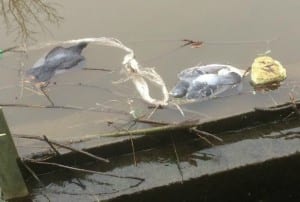 Large flocks of pigeons are part of San José's daily landscape, and while pedestrians are mostly used to the scene, health officials say the local winged population is getting out of control. The Health Ministry recently ordered city officials to outline and implement plans to control the number of pigeons in public spaces, mostly in the capital's downtown.
The feathers of common or feral pigeons (Columba livia) usually carry chlamydia as well as parasites that can be carriers of several other diseases. A 2012 study from the University of Basel, Switzerland, found pigeons can carry some 60 types of microorganisms associated with respiratory infections, as well as lung and brain damage.
Earlier this year, ministry experts conducted an inspection prompted by citizen complaints regarding a perceived increase in the number of pigeons in the capital's parks, boulevards and other open spaces.
Inspections concluded that the high concentration of pigeons in those spaces is related to the large amount of waste from businesses in the area, and because people constantly feed them.
In April the Health Ministry ordered the Municipality of San José to take specific action to curb the increase in pigeon populations downtown. The ministry's sanitary order called for an immediate ban on pigeon feed sold by street vendors. It requested that Municipal Police confiscate feed when found.
The ministry also asked the city to draft a plan for removing pigeon droppings from sidewalks and parks, and one for improving waste management in the area.
Public health problem
An investigation by the National University's entomology lab concluded that people who spend time in San José's public places with large pigeons populations are at risk.
Between 2012 and 2013, UNA experts collected samples of pigeon droppings at four of the capital's locations where the largest populations are found: Plaza de la Cultura, Plaza de las Garantías Sociales, Parque Morazán and Parque Guadalupe, in northeast San José.
Among their findings UNA researchers found organisms that can be passed to humans, mostly salmonella, usually known as a food poisoning, and chlamydia, mostly known as a sexually-transmitted disease. In fact, chlamydia can be spread from bird to human through particles on the bird, in the bird's poop or in the air.
The Health Minister at the time, María Luisa Avila Agüero, said that pigeons in these public places also carry two other diseases that can affect humans: toxoplasmosis andhistoplasmosis. According to the U.S. Centers for Disease Control and Prevention, toxoplasmosis is particularly dangerous for pregnant women, as an infection during the early months of pregnancy may result in serious consequences, including abortion, congenital malformations, hydrocephalus, blindness, deafness and intellectual disability. An infection in late pregnancy may result in a child born apparently in health conditions, but years later the child can develop visual disorders that can produce total blindness.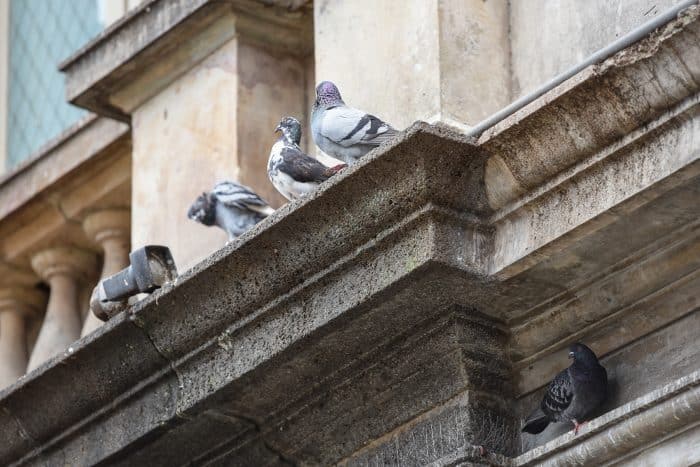 Damage to architectural heritage
Besides serious health concerns, citizens have requested the removal of pigeons from downtown San José because of the damage pigeon poop causes to buildings, including historic structures such as the National Theater, Melico Salazar Theater, Knor building (on Central Avenue), the Metropolitan Cathedral and La Merced Church, among others.
William Monge Quesada, director of the Culture Ministry's Center for Conservation of Cultural Heritage, said that in recent years several strategies to address the problem have been unsuccessful.
He said city officials had tried many things, from placing metal mesh on cornices, fake owls to scare pigeons, and even ultrasonic systems that imitate pigeon predators. "Scare tactics worked at first but pigeons got used to them pretty soon," he said.
Monge, an architect who previously worked at the National Theater, said metal mesh worked well but was an expensive solution. Also, at certain times of the year parakeets make holes that pigeons use to enter the ceilings and nest there.
Pigeon droppings corrode rooftops and, as rain washes them, they also corrode cornices and walls. Monuments and statues around San José are also suffering damage, including that of four-time president Juan Mora Porras, located next to the Post Office building.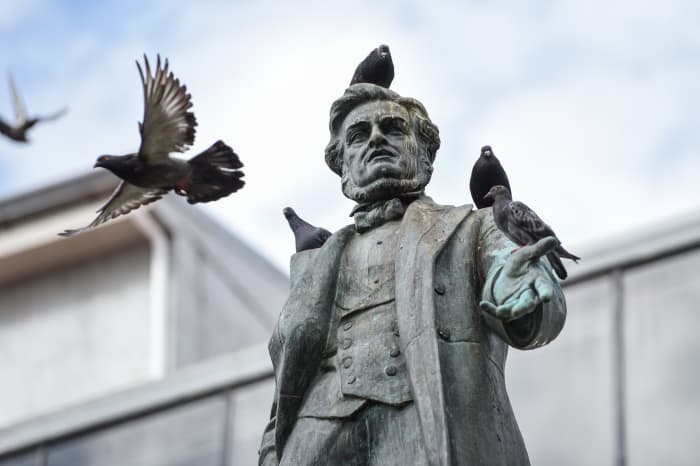 Who's in charge?
The city's director of tourism Carmen Azofeifa Vindas said authorities have a plan involving relocating the pigeons outside of the capital and implementing a birth control program to reduce the population. The latter could involve adding contraceptives to the pigeons' food, Azofeifa said.
The relocation plan currently doesn't have a timetable. Municipal officials are carrying out an investigation to determine an appropriate location for relocating the birds.
City officials are also consulting with counterparts in other countries, mainly in Europe, where authorities have successfully controlled pigeon populations that also were damaging historic buildings and affecting public health, she said.
Municipal officials hope a timetable for the relocation and birth control plan might be ready as soon as next month. Azofeifa, however, believes the municipality likely will need specialized help to carry out the plan. Officials have asked for assistance — at the suggestion of the Health Ministry — from the National System of Conservation Areas (SINAC) and the National Animal Health Service (SENASA) but both agencies say the pigeon relocation problem is not within their responsibilities.
Coordinating with these and other agencies could prove difficult for the city.
SENASA told The Tico Times through its press office that wildlife is out of the agency's jurisdiction.
SINAC's wildlife manager Joaquín Calvo Domingo said the city should take the first steps to deal with the problem. He thinks municipal officials first need to improve waste collection and prevent people from feeding the pigeons.
"Once these situations are under control, SINAC might get involved in the next stage of the plan to control overpopulation," Calvo said.
On the cultural side, officials at the Center for Conservation of Cultural Heritage have yet to draft plans to protect the capital's historic buildings. William Monge took office a month ago following the dismissal of most of the Culture Ministry's top officials as a result of thefailed organization of this year's International Arts Festival.
"I've said we need to appoint a person who will be responsible for coordinating efforts with other agencies on this issue," Monge said last week. He said that person would likely be chosen within a few months.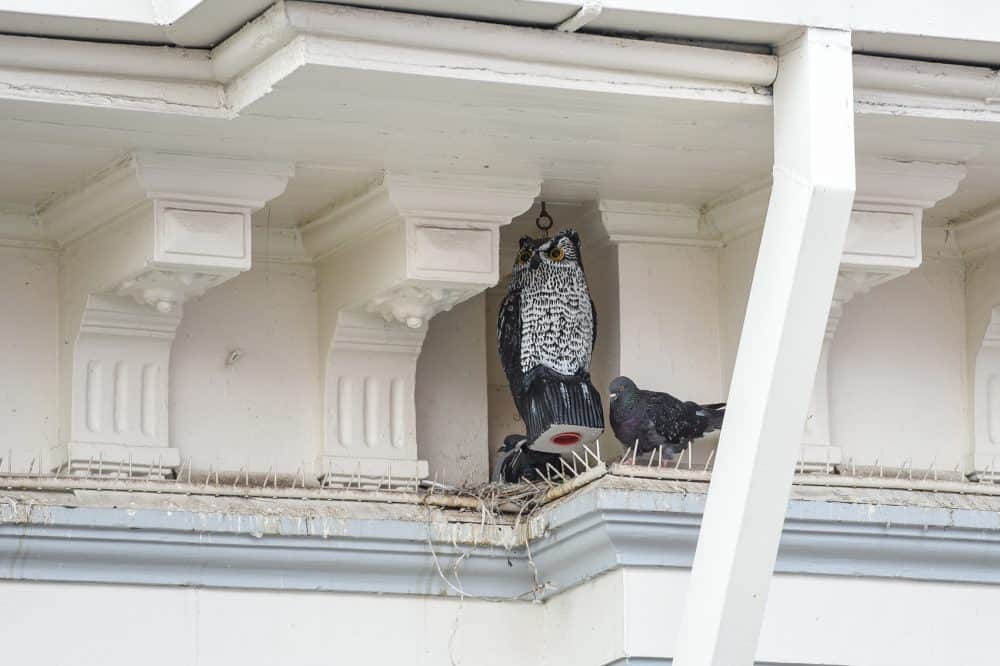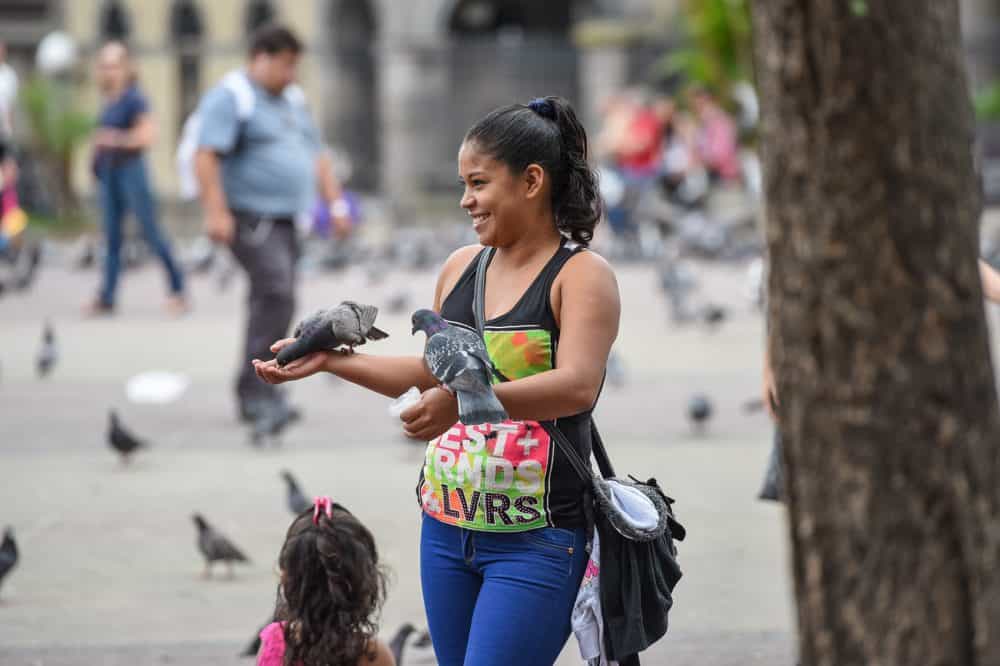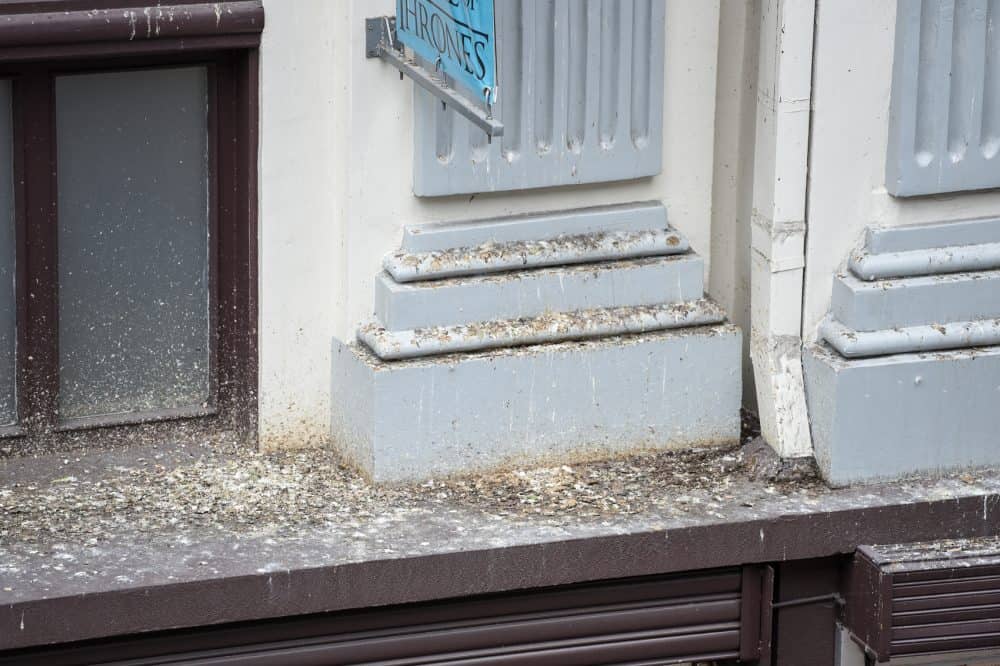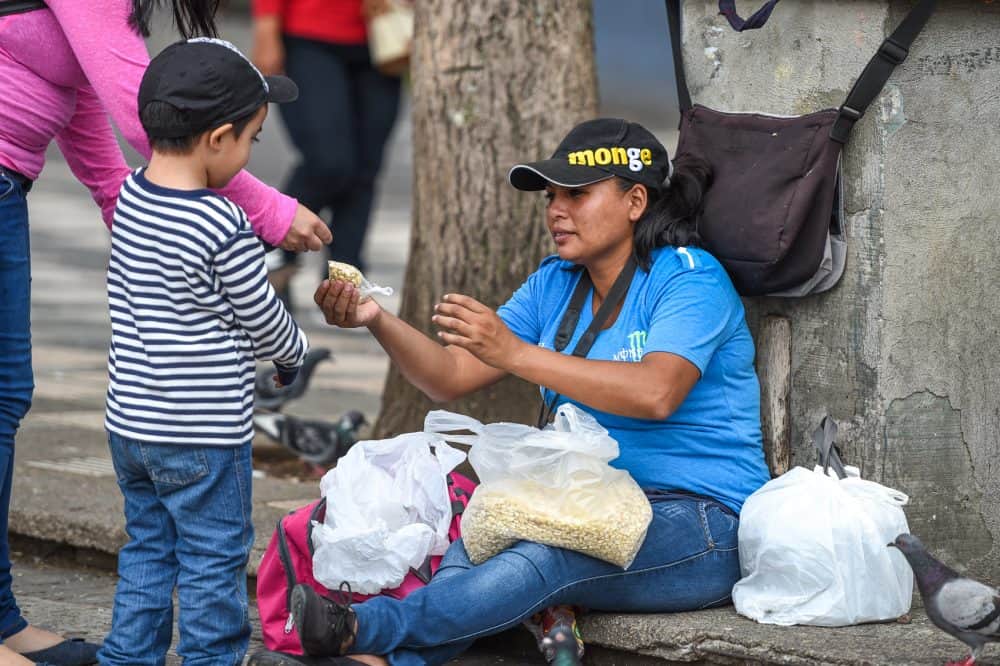 About Pigeon Patrol:
Pigeon Patrol Products & Services is the leading manufacturer and distributor of bird deterrent (control) products in Canada. Pigeon Patrol products have solved pest bird problems in industrial, commercial, and residential settings since 2000, by using safe and humane bird deterrents with only bird and animal friendly solutions. At Pigeon Patrol, we manufacture and offer a variety of bird deterrents, ranging from Ultra-flex Bird Spikes with UV protection, Bird Netting, 4-S Gel and the best Ultrasonic and audible sound devices on the market today.
Voted Best Canadian wholesaler for Bird Deterrent products four years in a row.
Contact Info: 1- 877– 4– NO-BIRD (www.pigeonpatrol.ca)