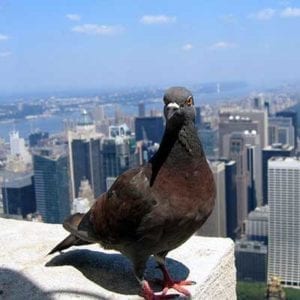 Mangaluru, Nov 3: Vittal (32), a native of Aikala Yeradubettu near Kinnigoli in the taluk, fell into a well  without protective wall and lost his life. This incident happened at Sthalantaguthu Palke within Aikala gram panchayat near Kinnigoli on Wednesday November 2 afternoon.
Vittal was member of a group of three friends who had ventured out to catch pigeons. Santosh and Rajesh from Yeradubettu Aikala had accompanied him in the hunting trip which began at around 11 AM on Wednesday.
The group of friends noticed the presence of some pigeons in an area in Sthalantaguthu Palke that looked like a small area covered by bushes. All the three darted towards the spot in an effort to catch hold of the birds. As the open well was not visible, Vittal fell into it when hurrying towards the birds, Santosh stated.
Information about the tragedy was later conveyed to  the family of Vittal and to the Mulky police. Firemen attached to Moodbidri fire brigade brought the body of Vittal out of the well. It is gathered that the well, which is 40 feet deep, has 20 feet of standing water as of now. Vittal had also suffered severe blow on his head, policemen stated.
The deceased is survived by his wife and three daughters.
About Pigeon Patrol:
Pigeon Patrol Products & Services is the leading manufacturer and distributor of bird deterrent (control) products in Canada. Pigeon Patrol products have solved pest bird problems in industrial, commercial, and residential settings since 2000, by using safe and humane bird deterrents with only bird and animal friendly solutions. At Pigeon Patrol, we manufacture and offer a variety of bird deterrents, ranging from Ultra-flex Bird Spikes with UV protection, Bird Netting, 4-S Gel and the best Ultrasonic and audible sound devices on the market today.
Voted Best Canadian wholesaler for Bird Deterrent products four years in a row.
Contact Info: 1- 877– 4– NO-BIRD (www.pigeonpatrol.ca)