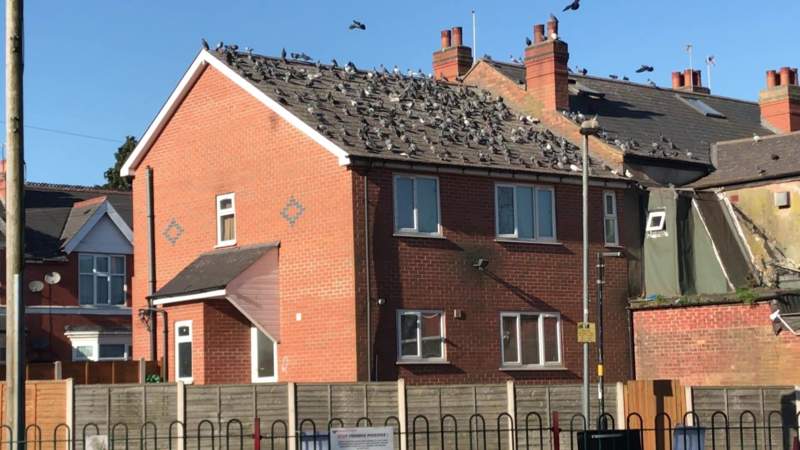 By Carl Jackson
A solution's been proposed to tackle a rising pigeon problem in part of Birmingham – turn over an abandoned house to them and allow for a controlled cull.
It comes after complaints to Birmingham City Council from people in Sparkhill about a huge flock of the birds.
Their arrival is being blamed on some locals enjoying feeding them or being reluctant to throw away excess food.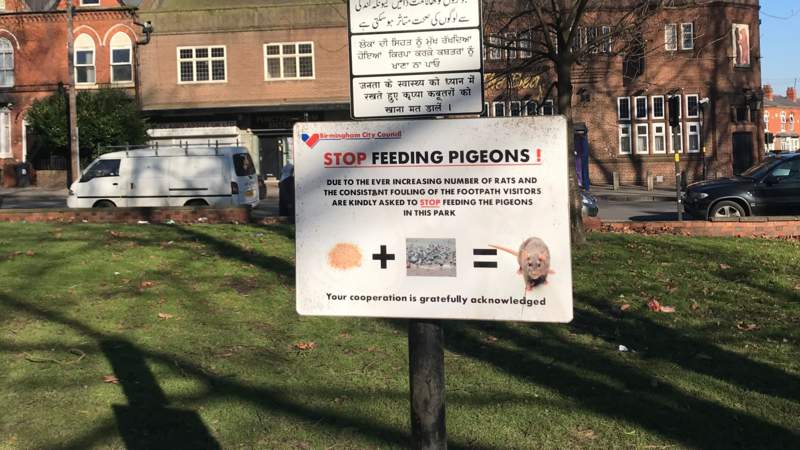 The city council has put up signs in the local park telling people not to feed the birds and now the founder of a local pest control firm has suggested relocating them.
Alan Ames, of the Ames Group, has suggested to the authority that they find a nearby derelict house or even an unused loft and open it as a pigeon coop.
He said it would allow a cull to take place in a safe and controlled way.